Row New York Coaches Bre Fitzsimmons & Jackie Kleinhans
We are happy to share with you the stories of two Row New York coaches as written by the staff of Row New York.
Six years and over 120 girls later
Bre Fitzsimmons is Row New York's loved and respected Queen's varsity coach. She joined Row New York in 2012 after graduating from American University with a degree in History. She rowed throughout college and, to make ends meet, coached a high school team immediately after graduating. Bre was working in a law firm when she got the call from Row New York and realizing she missed coaching, she made a mad dash for New York City.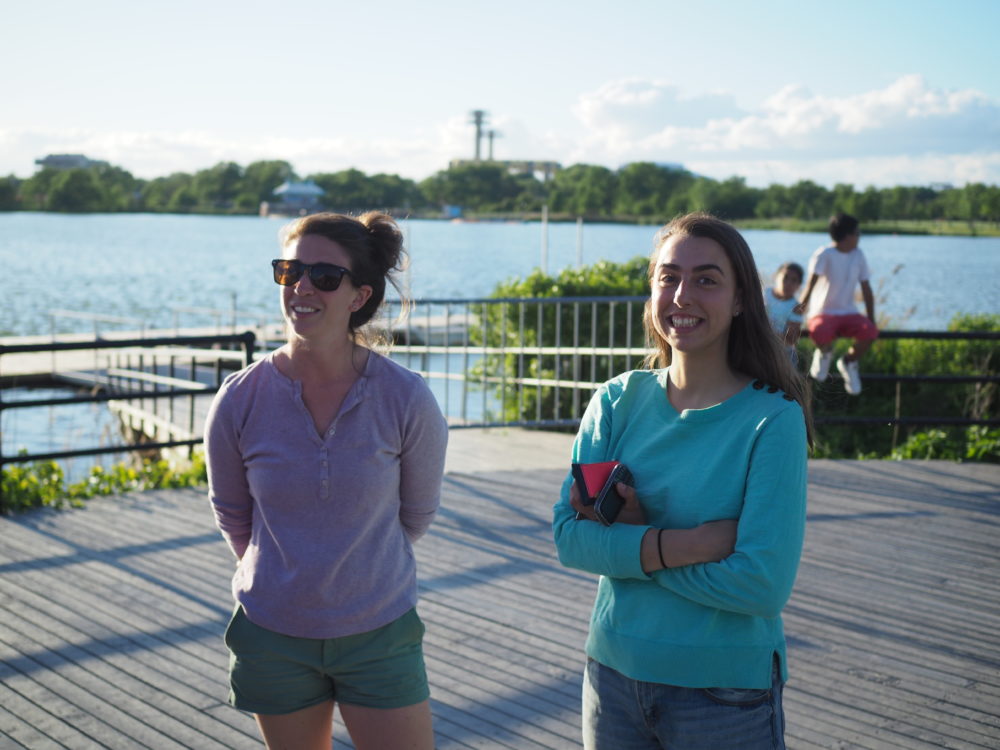 The success of the all-girls Queen's program owes a lot to Bre's leadership and her approach to the recruiting process. When evaluating potential new recruits, she is less concerned about raw physical strength, instead opting to for a more thoughtful process that includes a one-on-one interview. This additional step takes time, but it changes how Bre and her coaches select kids. And as a result, her team is strong and her program does not see as many drop-offs in a sport that is rigorous and time-consuming. As Bre explains, "We do an interview to get a sense of character; we are not looking for 'one thing'. Instead, we are looking for those qualities that can help me build a strong, cohesive team––qualities like enthusiasm, a willingness to work hard, and a sense of commitment––though awesome athletic abilities certainly helps!".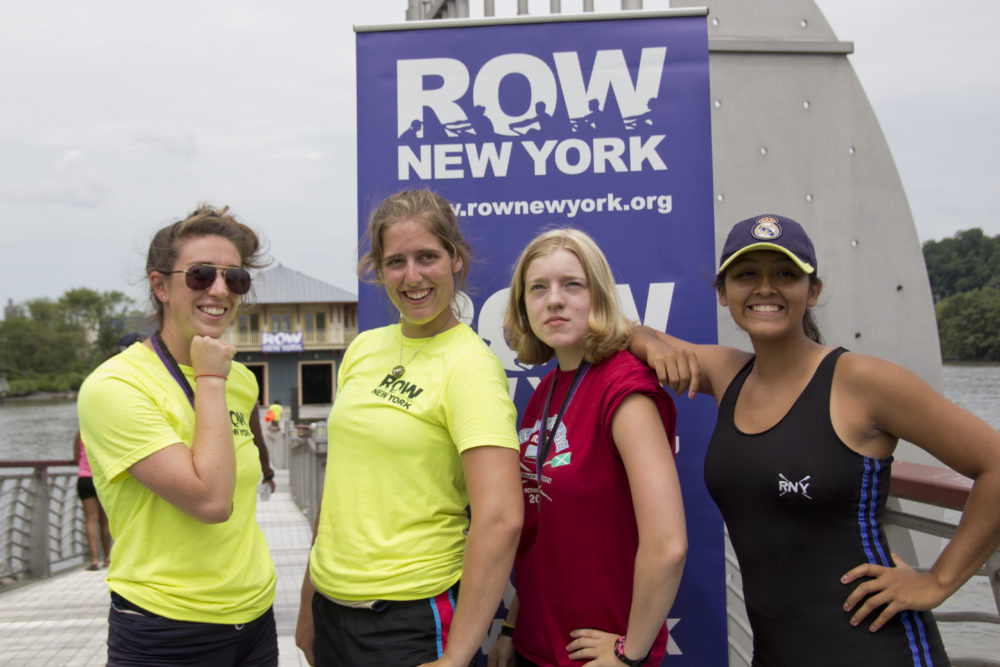 While rowing is her passion, Bre takes her responsibility of nurturing and helping to shape these young women seriously. Her student-athletes may or may not row in college, but her goal has more to do with ensuring they evolve into responsible, self-sufficient, and respectful young women. "It's terrifying," she said with a laugh when asked how she felt about launching so many young women into the next phase of their lives. But judging from the quality and success of our Row New York alumni, clearly, Bre is doing a lot of things right.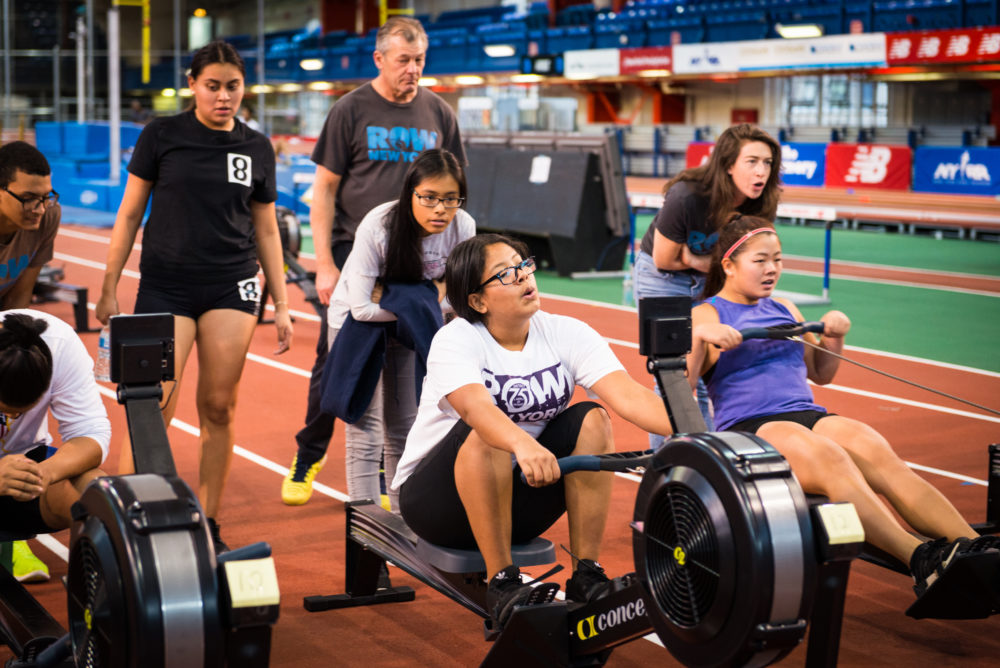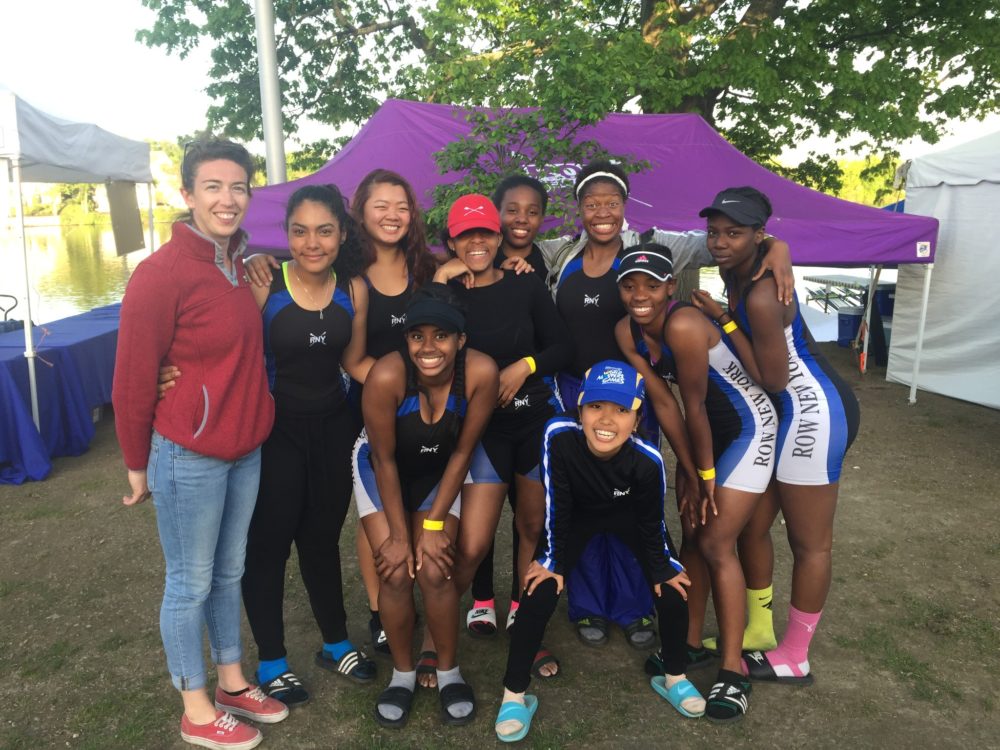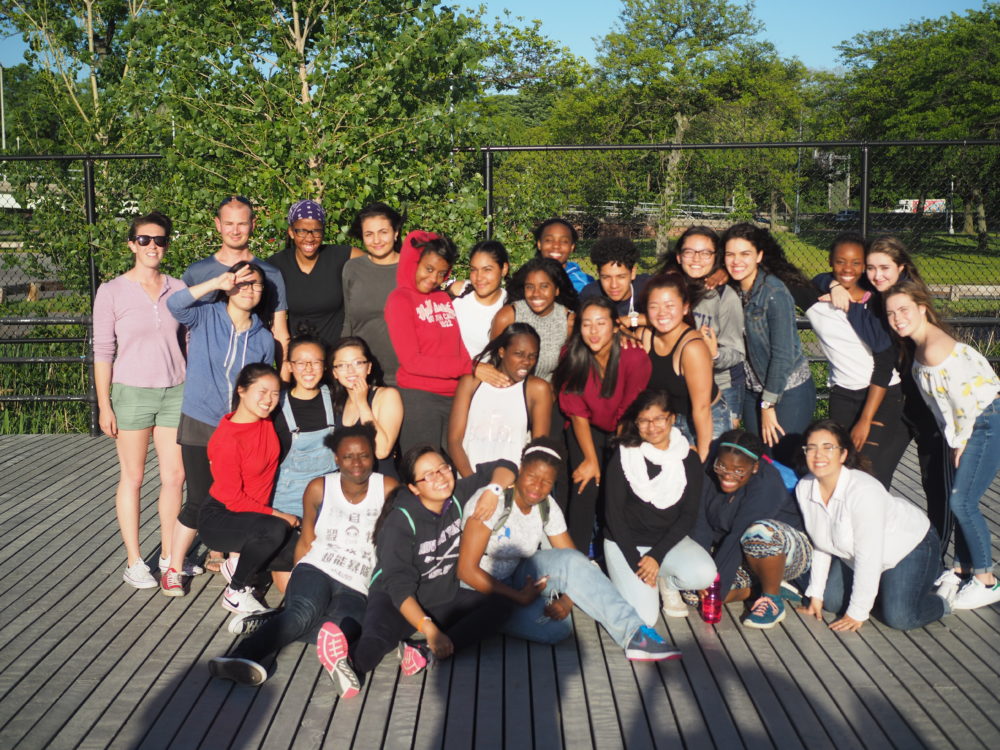 Rowing may not have been Jackie's first love having played just about every sport that was available to her by the time she graduated high school. But it was the sport that truly stuck. She walked onto the women's rowing team during her freshman year at the University of New Hampshire, made the cut and never looked back.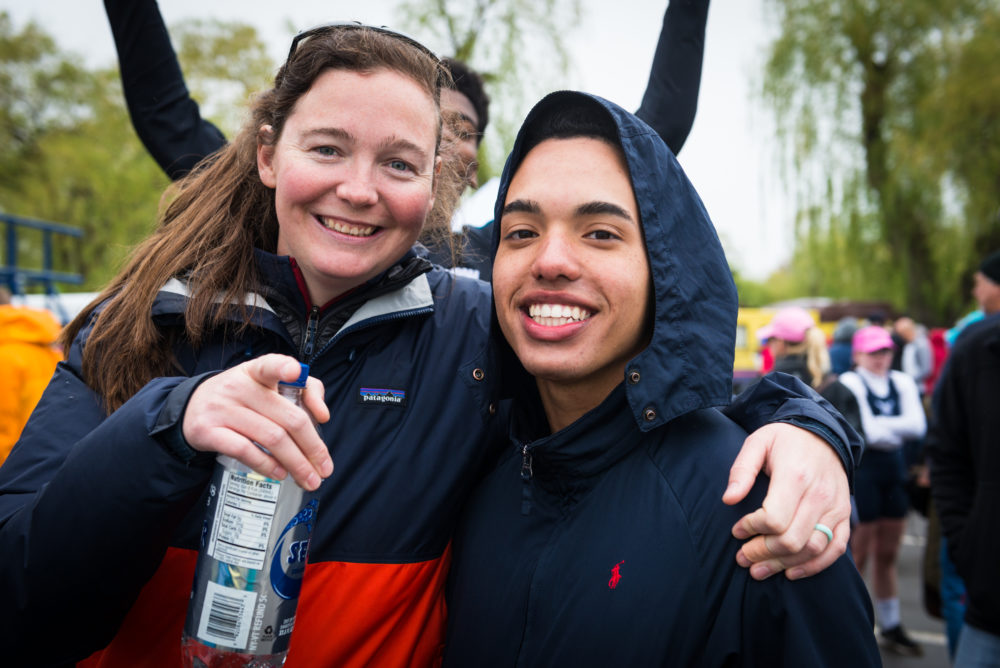 Her enthusiasm for rowing helped to propel her through college, provided encouragement to become involved in starting a community rowing program while living in Ohio, and brought her back to the east coast to coach rowing at Smith College; Jackie was offered a full ride at Smith to coach their women's team and to earn her master degree in Exercise and Sports Sciences. In the fall of 2016, Jackie left Massachusetts and was hired by Row New York as the Manhattan varsity coach.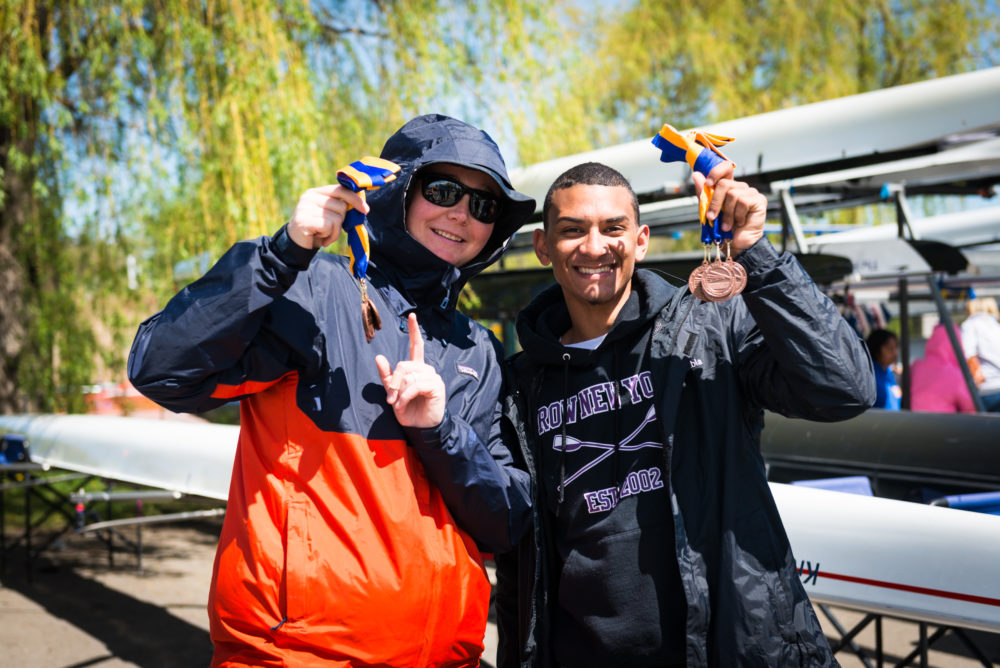 When asked about her coaching philosophy, her response was that it is always evolving, but the one constant in her approach is the absolute need for respect– both from, as well as for, her athletes. And that respect she believes is something you have to earn.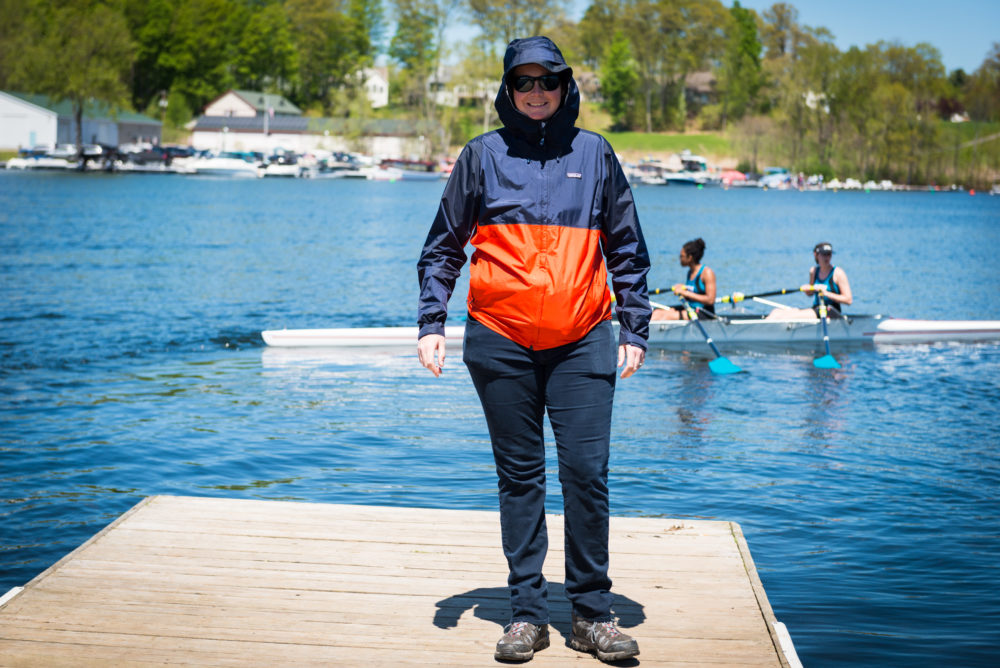 "It's hard to gain respect from a group of teenagers if you are a dictator.
So I sit back, observe, and listen. Only then do I make suggestions. And when they start to see that your suggestions improve their performance, that's when you earn respect.
I ask a lot of my student-athletes. I expect them to show up on time and to come prepared to every single practice, four sometimes five times a week. If they are late, and I understand it happens, I expect to see them running to practice, not walking. And for my part, I will not let them out a second later than 6:30. 'I will respect your time if you respect mine'."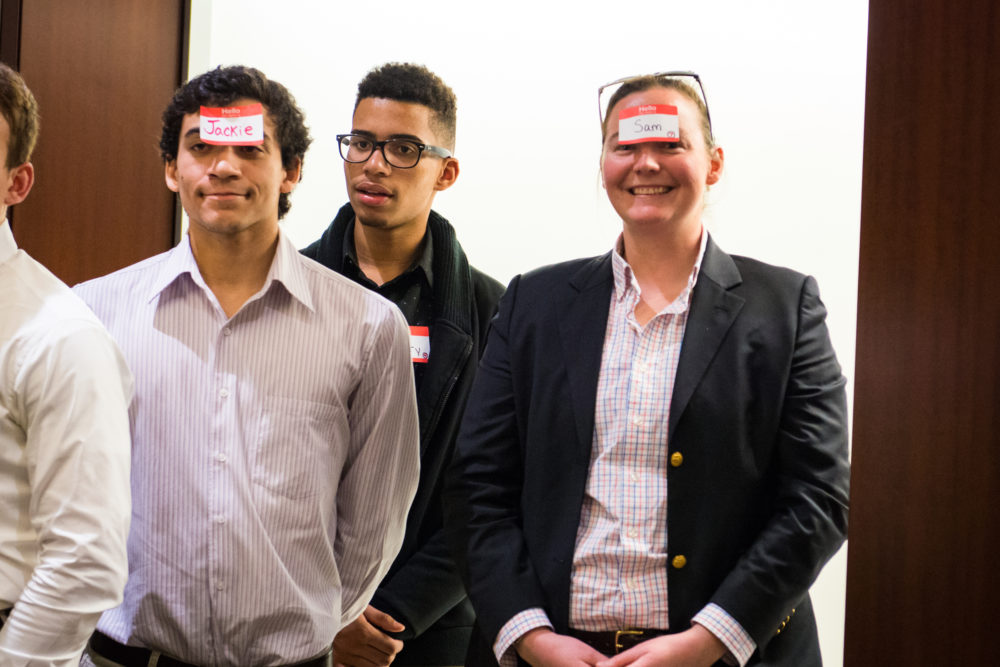 As far as an 'end goal,' come graduation, Jackie wants each of her athletes to walk away with a strong understanding of what it means to be part of a team, including a sense of responsibility. As the team matures from novice to varsity, she expects them to work well together and transition responsibility from the coaches to the team. By the time these kids graduate from high school, the program will ultimately be driven by the student-athletes. This means teaching, encouraging, and even disciplining, becomes the responsibility of the entire team.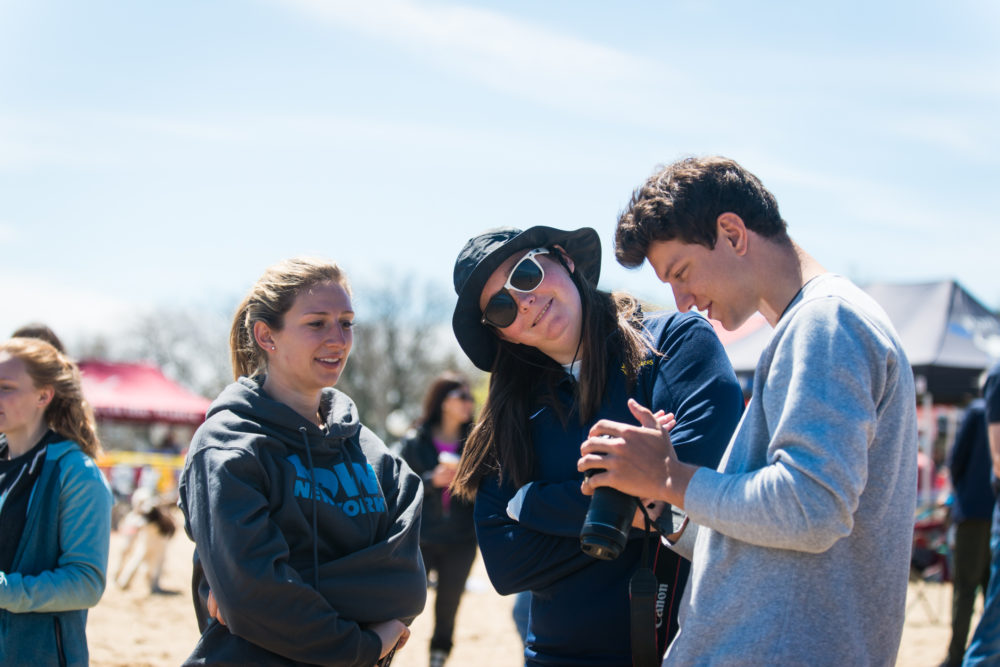 Jackie responds thoughtfully:
"I'm trying to foster the same environment that a college coach might want in terms of both academic and competitive excellence. Ideally, I would like to see more of our kids row in college because it can provide a bit of stability and a sense of family in order to survive that first year. Not all of our student-athletes want to continue to row, and that's ok.
But I am making sure that they get the right training so that they succeed if that is what they choose."
Visit www.rownewyork.org to learn more about Row New York.
See more New York Sports Connection articles
Be the first to leave a Comment
You must be logged in to post a comment.