Starting Monday July 20th, coach Etienne Brower is thrilled to be offering basketball skills as well as strength & conditioning workouts in Astoria, NY for athletes of all ages several days per week (first come first served). As short as a 20 minute drive from the city, and 10 mins from L.I.C., Astoria has several outdoor basketball courts open and available for private training and small group workouts.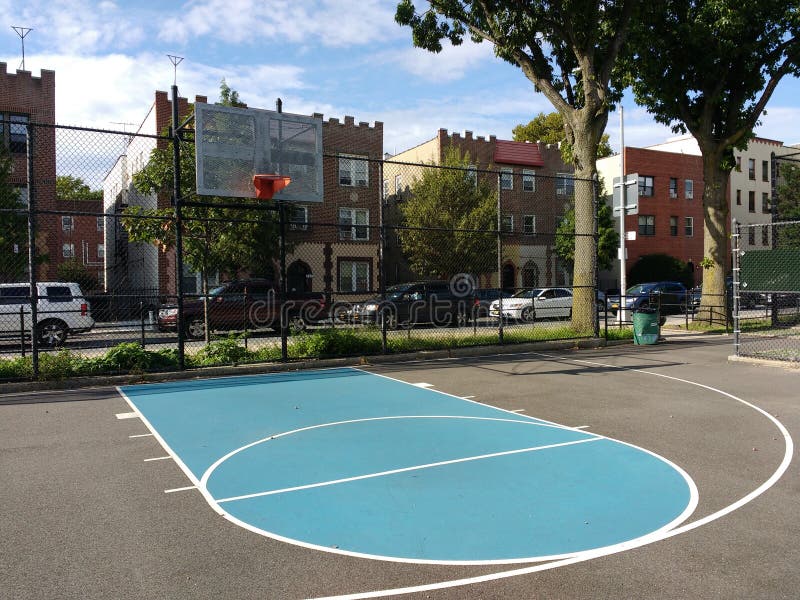 —
Safety Measures
-All workouts will be conducted according to the most up to date safety guidelines regarding youth sports.
-Small groups will be kept to 4 players maximum.
—
We hope to continue to bring the highest quality of coaching to your children during this challenging time with an emphasis on overall improvement and personal SAFETY.
For availability and rates, please contact us today and we will get right back to you. Thank you for your continued support and we look forward to hearing from you all!